Our Area Guides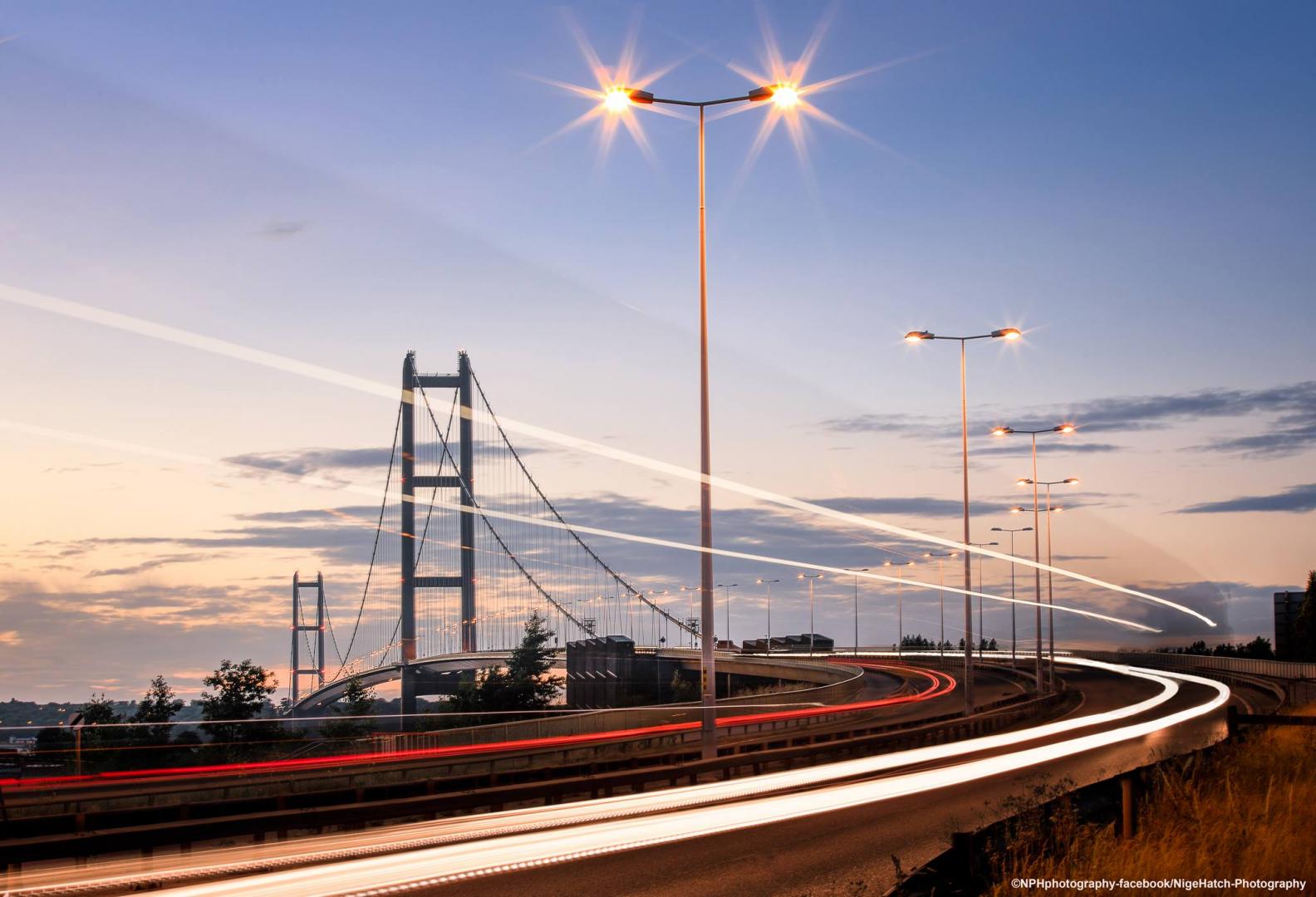 Hull
Hull, known as Kingston upon Hull, is a port city in East Yorkshire. In 2017, Hull was awarded the City of Culture and with this came the development of the city's infrastructure. The city now boasts The Deep, one of the...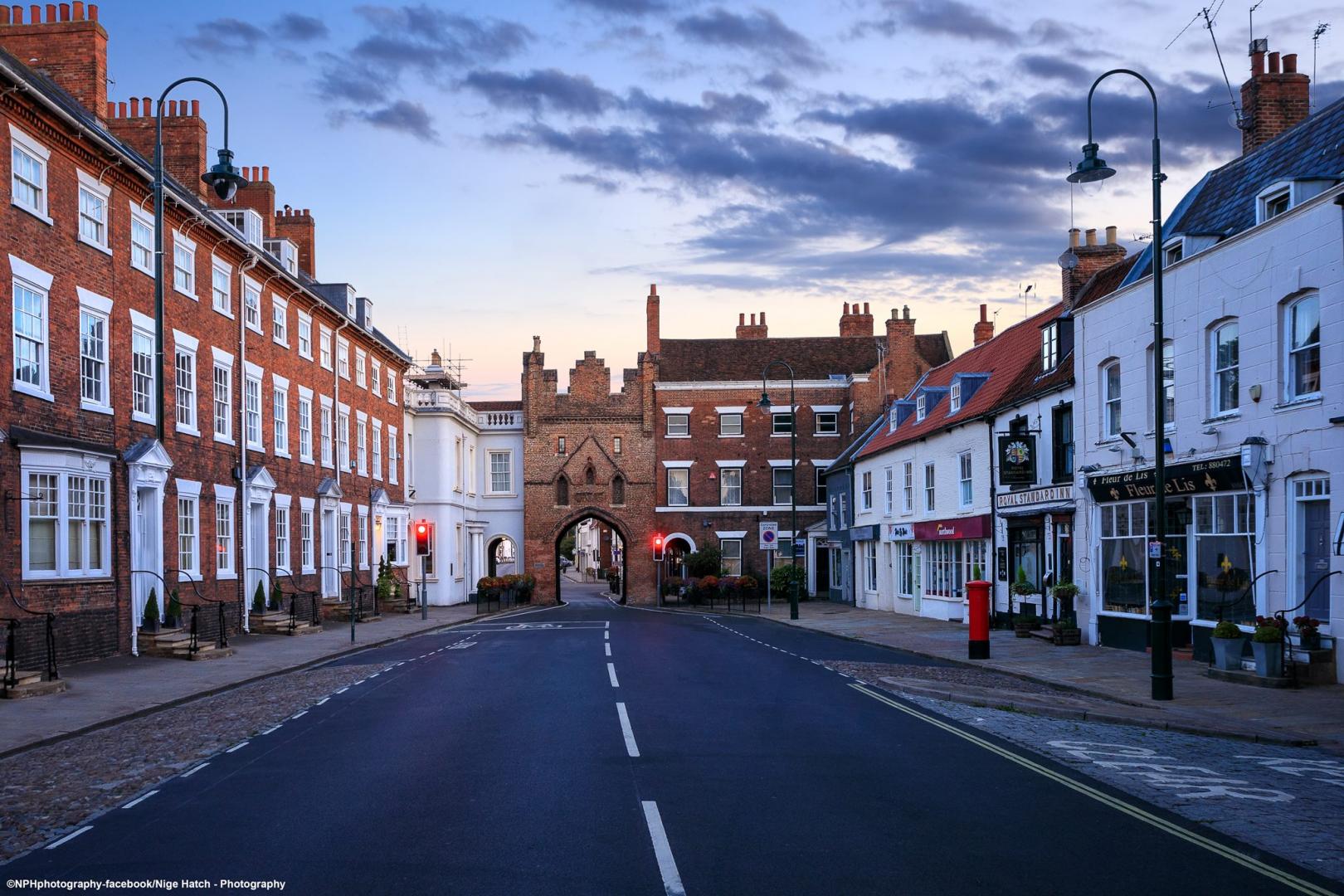 Beverley
The historic market town of Beverley is perhaps best known for its awe-inspiring Beverley Minster, North Bar, Beverley Westwood and race course.
The Beverley Minster is regarded as a gothic masterpiece, one of the...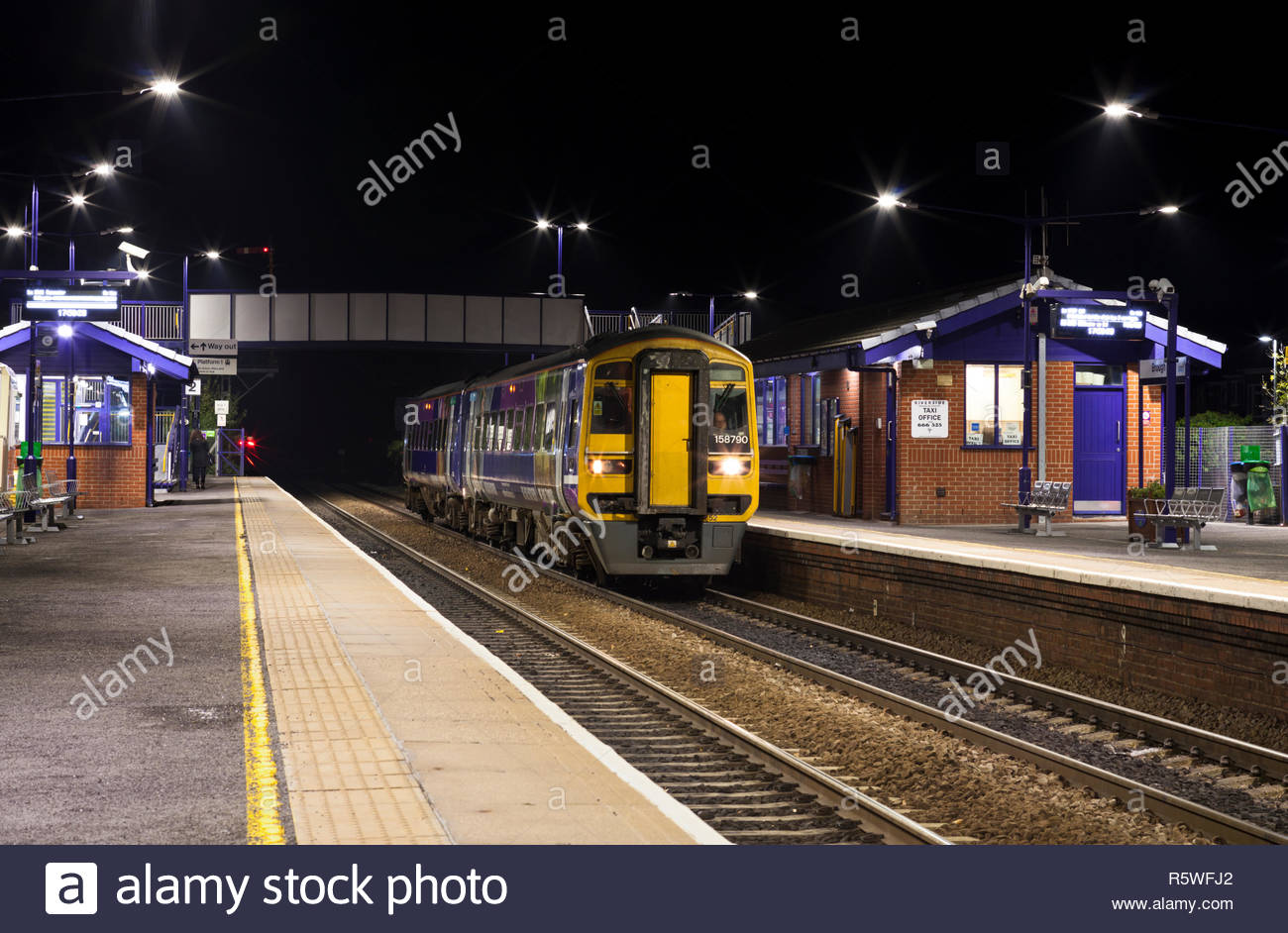 Brough
Brough is a large village (or small town) situated on the northern bank of the Humber Estuary and only 12 miles west of Hull's city centre with easy access to the A63 and M62 motorway. Brough has become an increasingly...