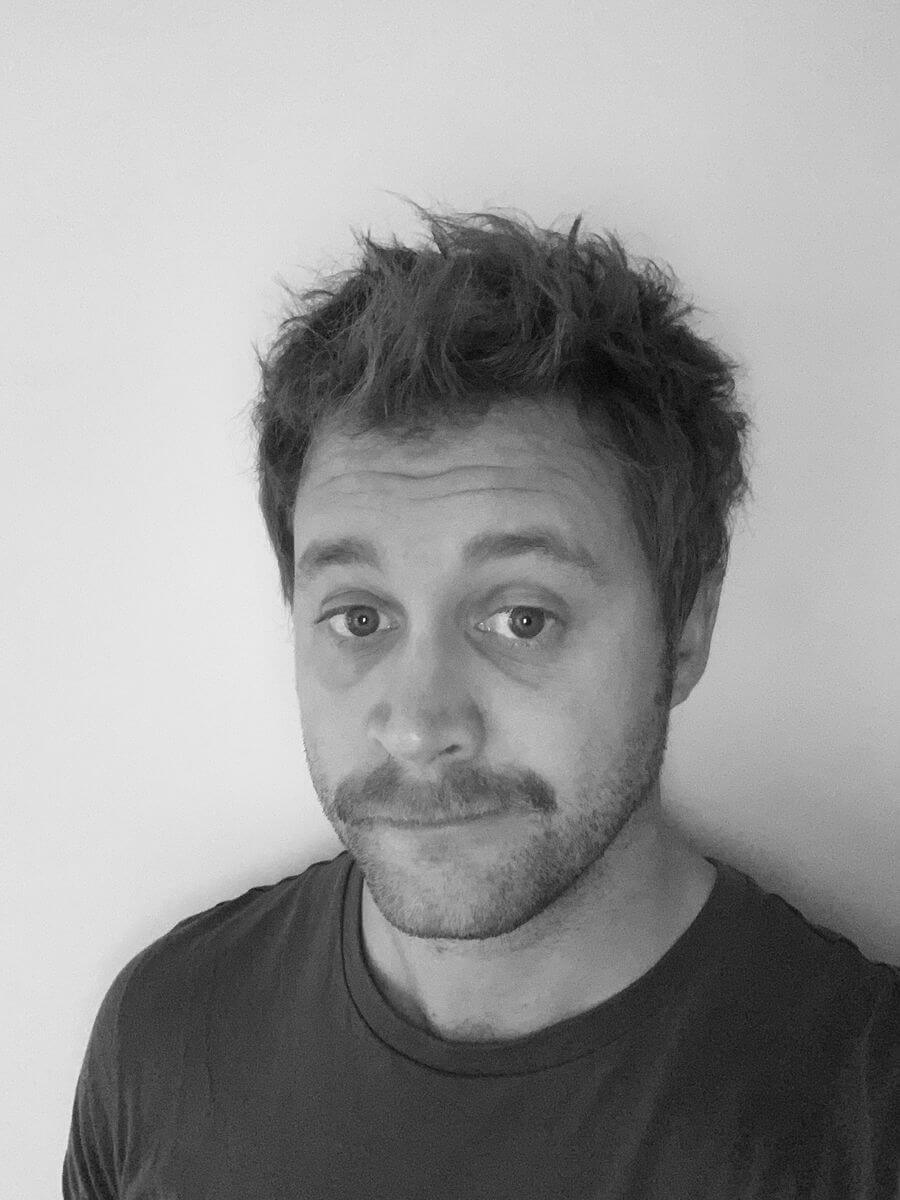 Karl Pearson
Director
01482 270069
Having established the business in 2012, Karl has grown the business with a simple goal of providing a transparent, hassle-free service and to improve the perception of Estate Agencies. 
Now responsible for the management of our team, Karl is intrinsic to the business, ensuring the high standard and attention to detail throughout, which forms the foundation of our business, is achieved in every aspect of what we do. 
From professional photography, to the latest in property related technology, all staff share the same passion and drive to constantly improve the services we offer with the key objective to provide an intimate and personable relationship with all of our clients, whether that be Landlord, Vendor or Tenant. 
We have come a long way in 9 years, from a gifted digital camera and a shoe string budget, to an established portfolio of managed property, offering some of the finest living accommodation across East Yorkshire. Pink Property now offer a full range of estate agency services, with a client relationship and accountability unrivaled within local competition. 
As we push forward towards 10 years in business, Karl is excited to what the future holds in continuing to strengthen our network of both fantastic staff and strong client base.  
---