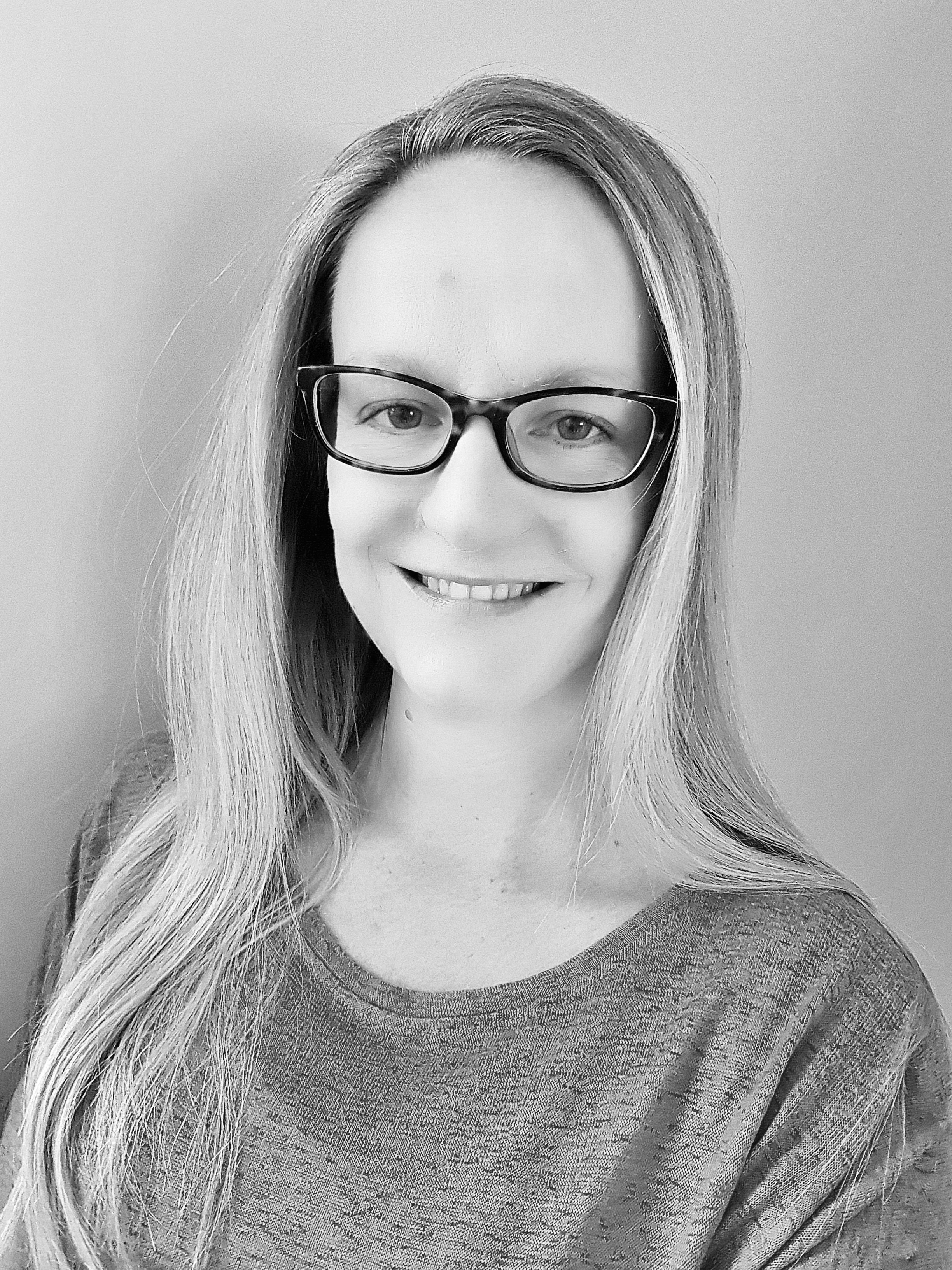 Claire Pashby
Property Coodinator
01482 270069
Claire helps support the business in the role of Property Coordinator. 
Part of Claire's role is reviewing incoming feeds during the initial stages of tenant selection. This incudes reviewing of advertisment campeigns and monitoring incoming feeds via social media, email and telephone. Claire will then shortlist the most suitable canditates ahead of physical property viewings to ensure that appointments booked are pre qualified and more succesful as a result. 
Claire has a number of property placements thats she's currently working through, details for which you will find linked to her profile. If you're looking for that next move and we have the property you're looking for reach out to Claire or the team who will only be too happy to help guide you through the next steps! 
---