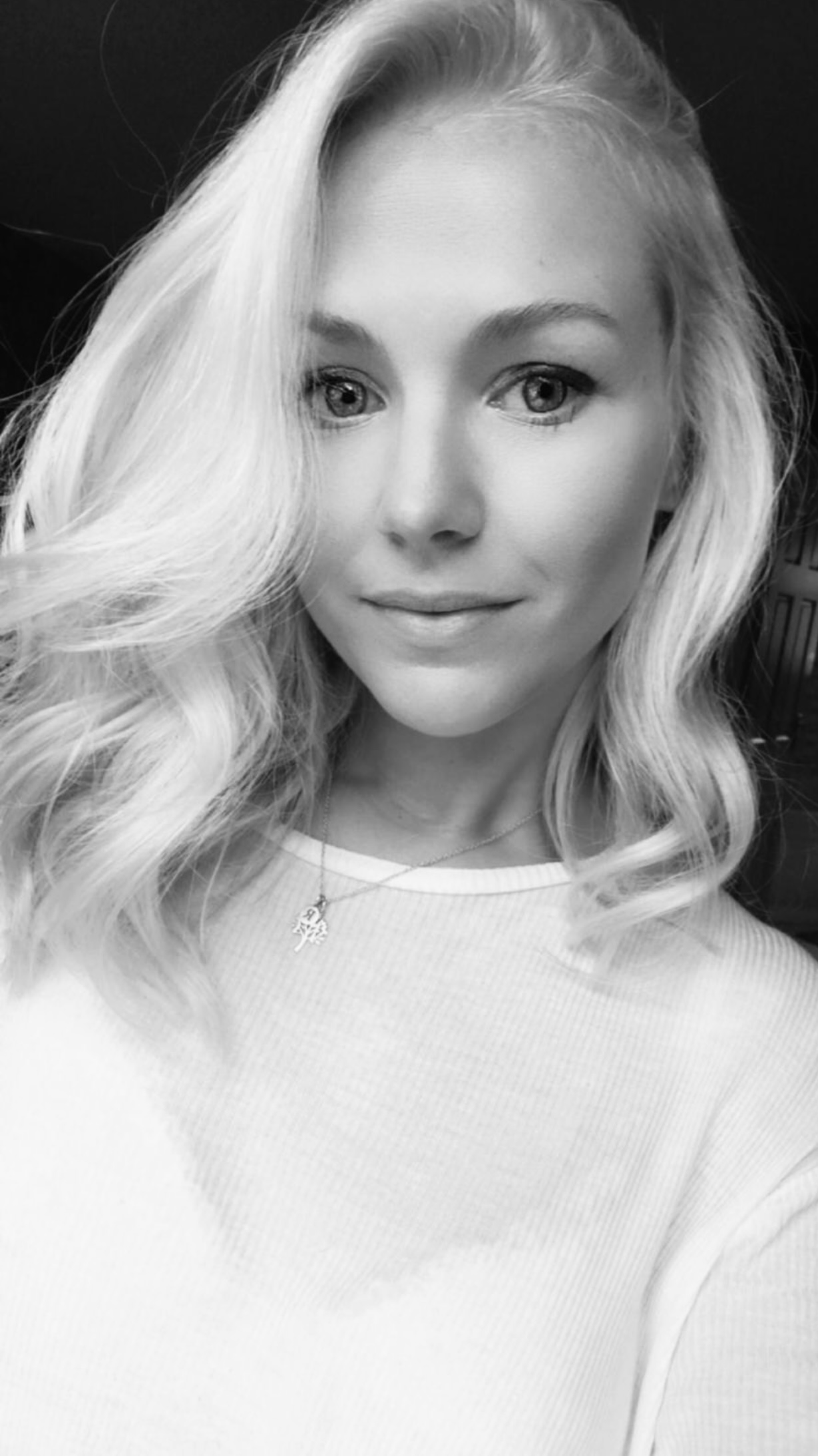 Rachel Mason
Rachel is part of our team and assists with growing the business as we continue to grow. 
Responsible for initial engagement on new business, Rachel will focus on building relations with both new and existing clients. Whether you're a first-time landlord looking for an insight into what we can offer or you have previous experience and are looking for a more personalised service, Rachel will happily guide you through our packages and book any valuation or appointment. 
With a wealth of experience in customer relations, Rachel has an excellent understating in what's both important to us and our client's needs/expectations from the services that we offer. 
Whether you're looking for property management, tenant placement or property sales; Rachel is only too happy to have a chat and learn more about exactly what you want to achieve.